Know more about our Dredging Services
Know More About Our Services
ICD Group Ltd. is proud to partner with the world leading dredge manufacturer Royal IHC. This partnership brings together the on-site skills of ICD Group Ltd. with unrivaled dredging expertise of IHC. Since 1642, Royal IHC has seen and done it all. From large ocean vessels, to small cutter dredges in the oil sands, with over 350 years of dredging experience, the skills and services provided by IHC is un-matched.
Both parties partner to form Western Canada's one stop shop for any tailings management needs. Together we can offer dredge manufacturing, sales, rentals, maintenance, operations, training, and consulting. A complete turn key solution; ICD and IHC will have the solution to any of your dredging needs.
Contact Us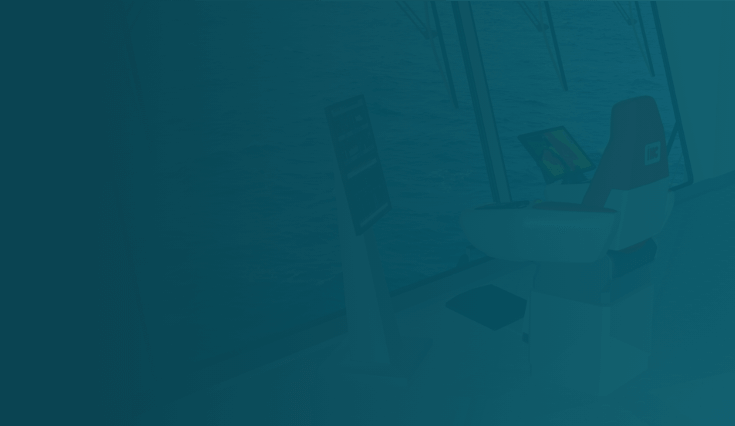 What Are Our Main Dredging Services?
Dredge Manufacturing
Sales
Rentals
Maintenance
Operations
Training
Consulting