So, you're interested in working for Inner City Diesel Ltd! We're a privately owned First Nations company that's proud to be actively growing its workforce and services across Canada.
We're currently on the lookout for hard-working people to join our team. If you have a Red Seal Heavy-Duty Mechanic Equipment and/or Heavy Equipment Technician Certificate, a valid driver's license with a clean driving abstract, and the ability to work hard independently, we want to hear from you.
About ICD Group
ICD Group was established in 2008 and, since then, customer focus has been our top priority. We've forged partnerships with industry leaders like Global Pumps, Royal IHC, Volvo Penta, and Summit Fleet to provide our clients with exceptional expertise and service. From heavy-duty and light-duty mechanical solutions to pumping and dewatering services, dredging and tailings management, and vehicle rentals and fleet management, we offer a comprehensive one-stop-shop experience.
Our commitment to excellence extends beyond our services. As a First Nations-owned and operated business, we're proud to be a full member of the Northeastern Alberta Aboriginal Business Association (NAABA) and the Canadian Council for Aboriginal Businesses (CCAB).
What You Can Expect as a Team Member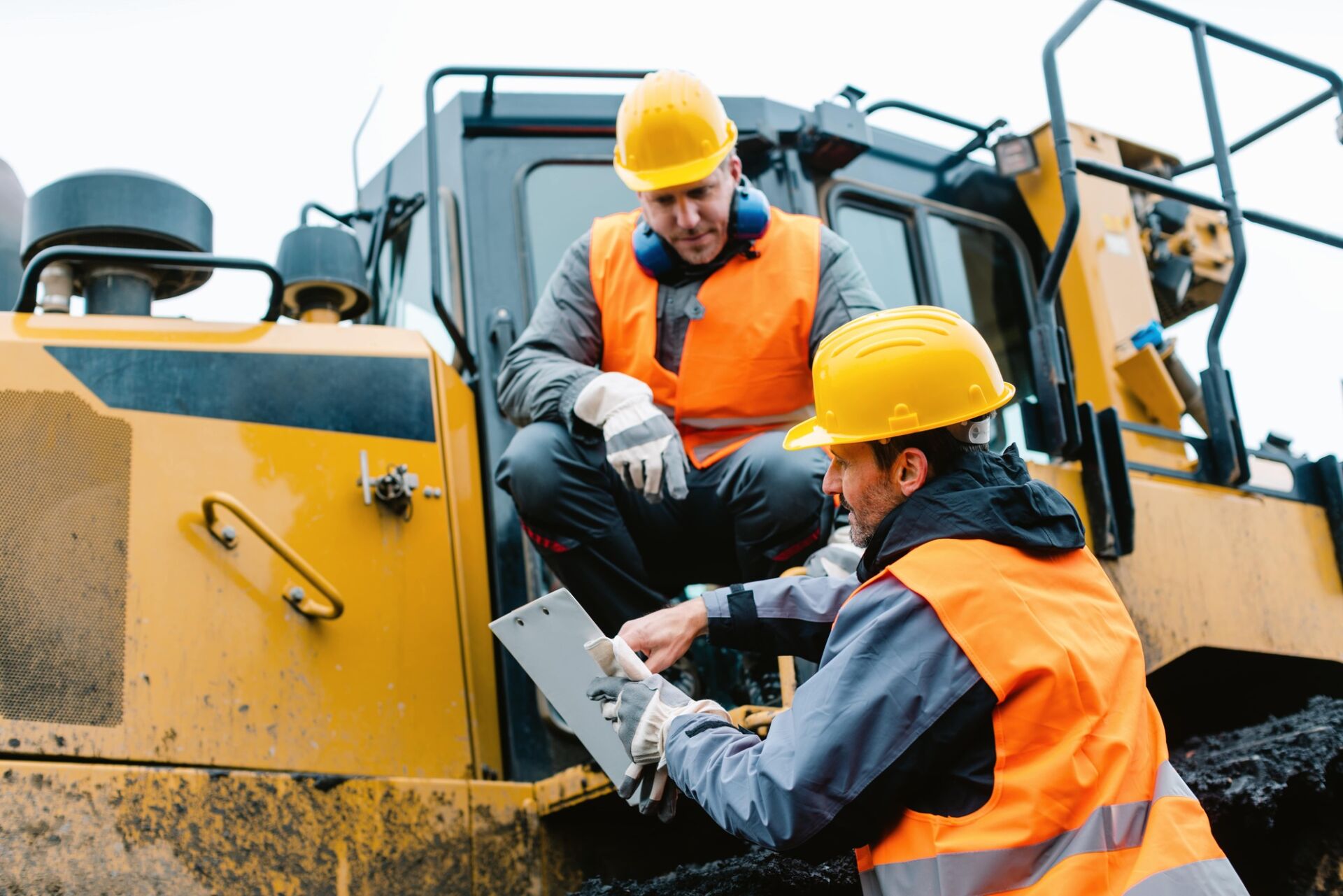 As an employee with ICD, you'll have the opportunity to work in our shop or in the field, rotating through assignments as needed. You'll be responsible for performing inspections, diagnosing, and repairing major and minor issues on a variety of equipment, including motors, pumps, hydraulic equipment, compressors, controls, valves, and more. You'll also perform planned preventative maintenance, large component replacements and maintain accurate records of maintenance performed and equipment deficiencies.
At ICD, we offer:
Competitive wages
Benefits
A flexible work schedule with a 14-day rotation and 12-hour shifts
Fly-in fly-out reimbursement allowance for workers across Canada
Housing or camp, depending on the work location
As part of our team, you'll be able to participate in safety programs and adhere to site safety standards while safely operating company-provided equipment.
If you're looking for an exciting opportunity to be part of a growing company and have a good sense of humour, then we want you! Apply today, and let's get to work!